Events Information
Support Groups, Craft Evenings, Childrens Story Time, Private functions... we do it all at The Lost Sheep1
Autism Support Group
An informal place for families (usually mum but anyone is welcome!) who are coping with children with ASD. A place where you can chat, share stories and encourage each other. You can pop in for a few minutes, or stay the whole time.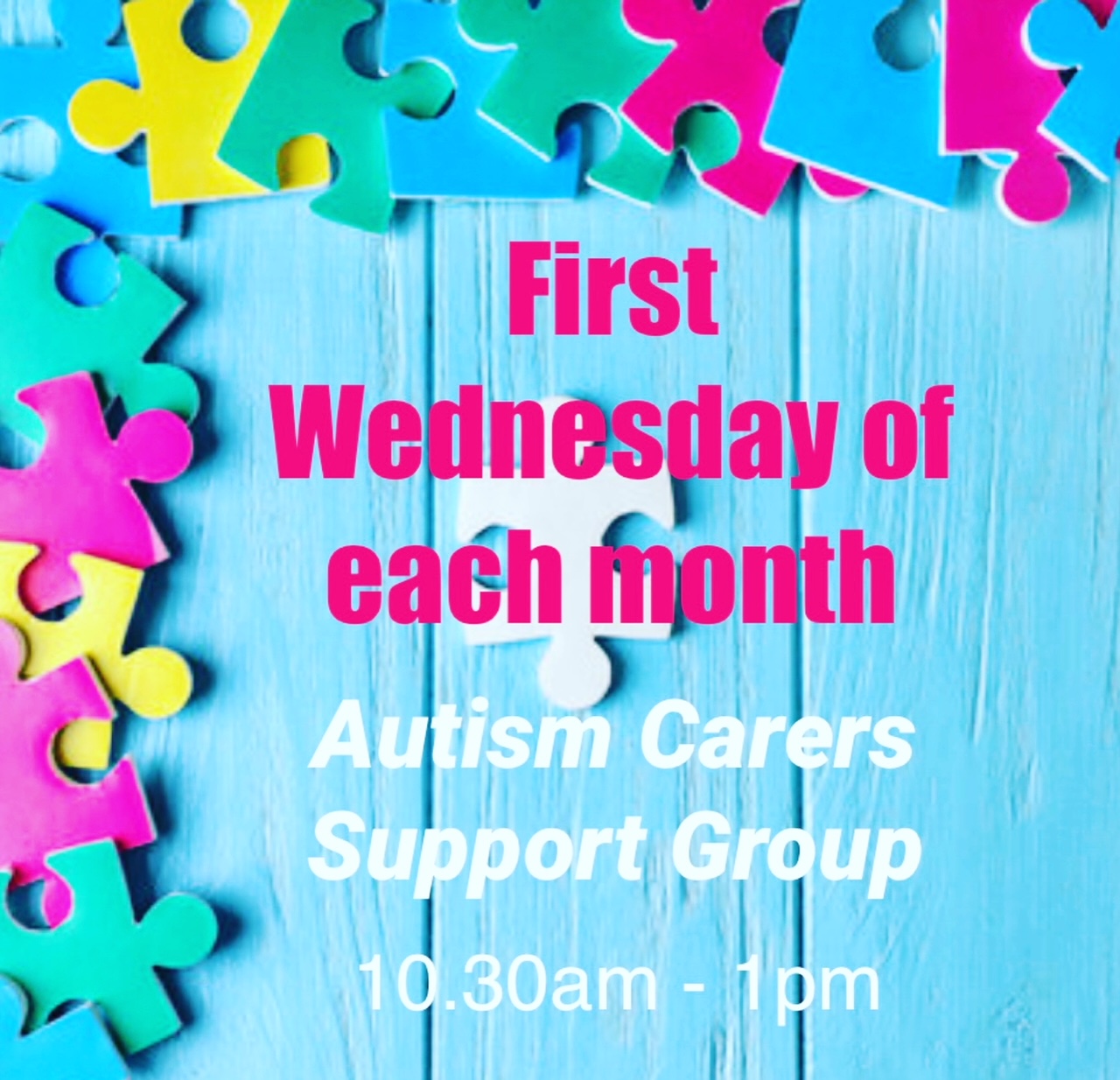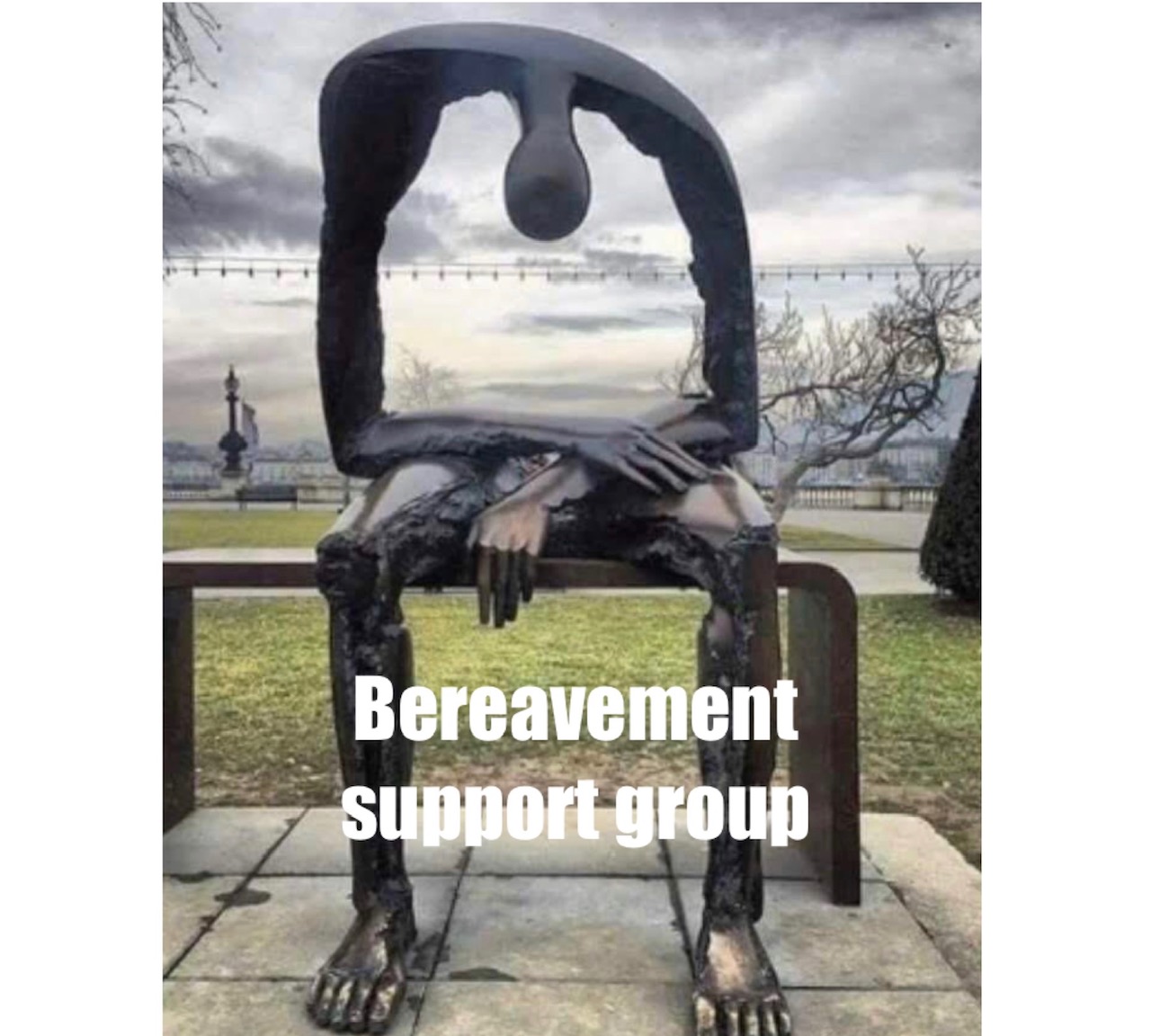 Bereavement Support
This group will be starting soon on Tuesday afternoons. It is a meeting place for those who have been bereaved to catch up with others who are similarly dealing with grief.
If you are interested in a group which meets at other times please message Sally 079763 138654 for more information.


All things Menopause!
A safe place to share and feel understood! Open to all.
Details of dates and times to follow. If you would like more details please contact Sally 07973 138654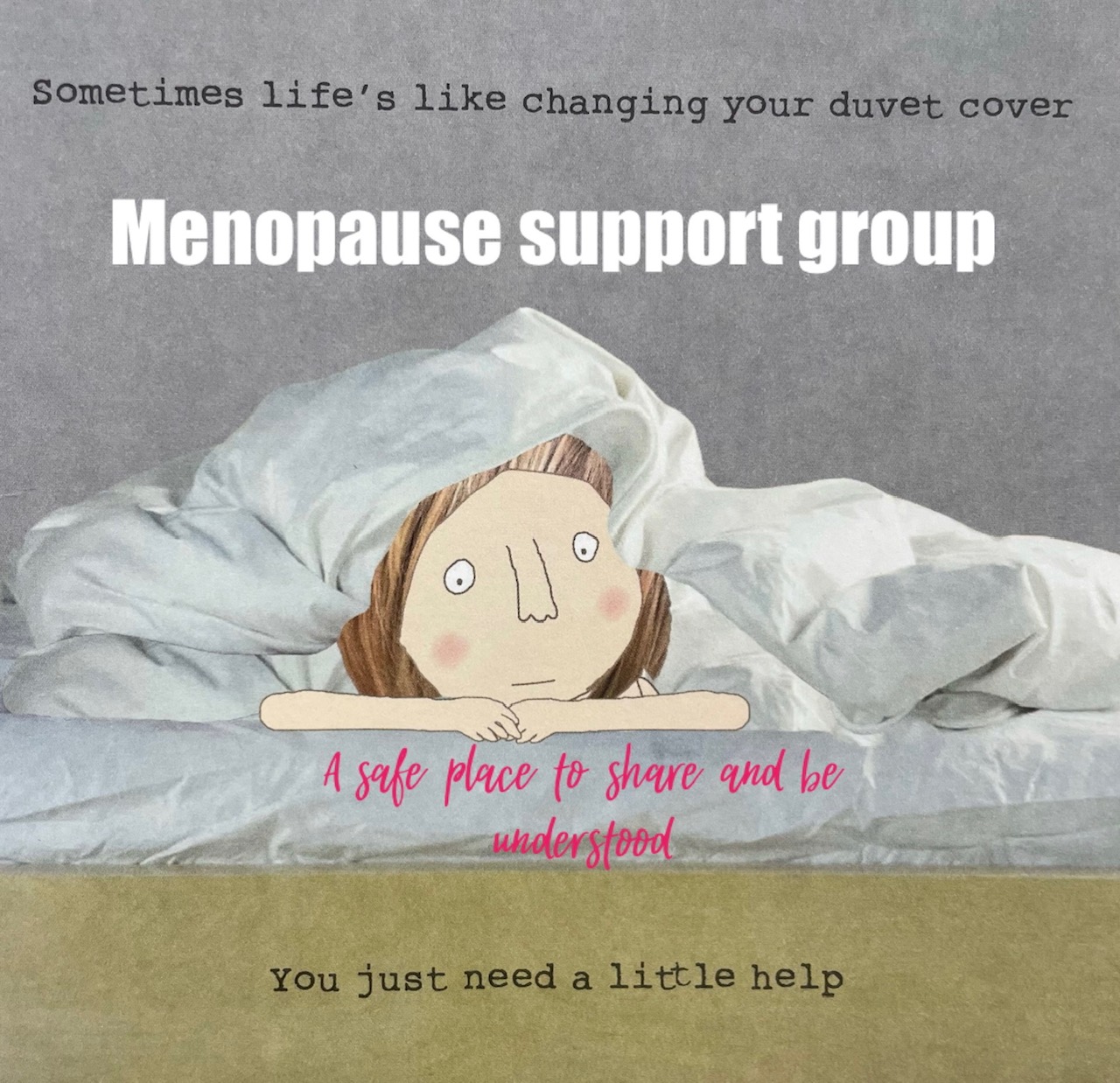 Breakfast Meetings
We love our Bi-weekly breakfast meetings with Omni Business Networking.
If you would like to hold a breakfast meeting please get in touch with Sally.
For more information on Omni Networking contact gdcaterham@omnilocalbusinessnetworking.com 07917 787 768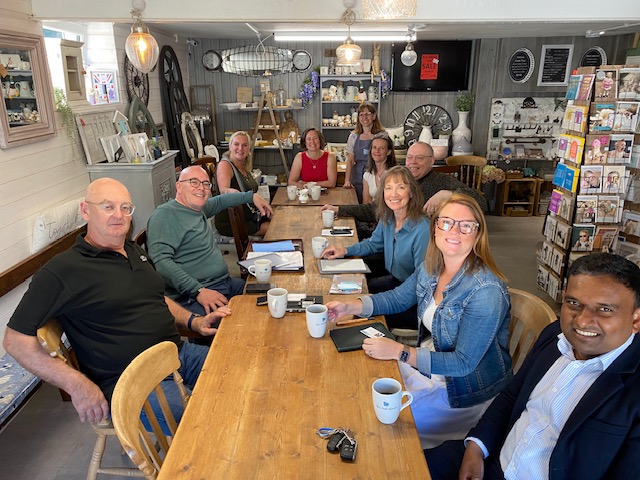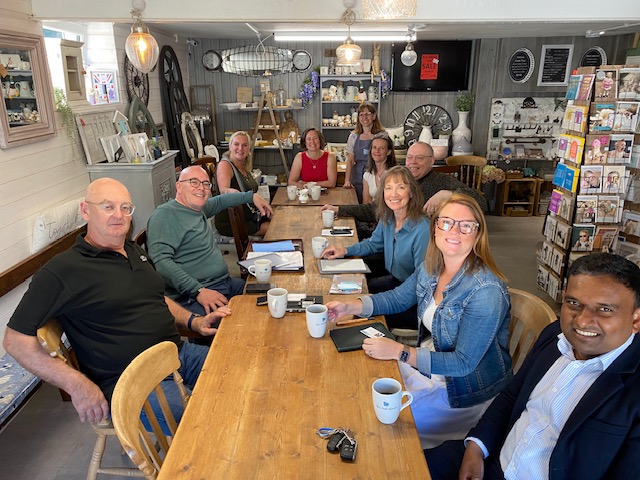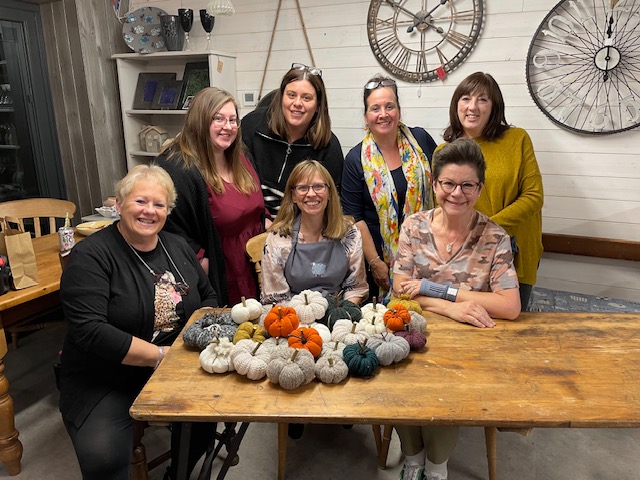 Craft Evenings
Pumpkin making and Paper craft are just two of the Craft evening we have run so far.
We're planning to do several more later this year so keep an eye on our Social Media and events booking page
Love Board Games?
We have a large selection of games for 2 or more players for you to choose from when you visit our Tea Rooms. Play with you who you came with, or meet new friends.
We are considering having a monthly board game evening. If this is something that you would be interested in coming to please contact Sally 07973 138654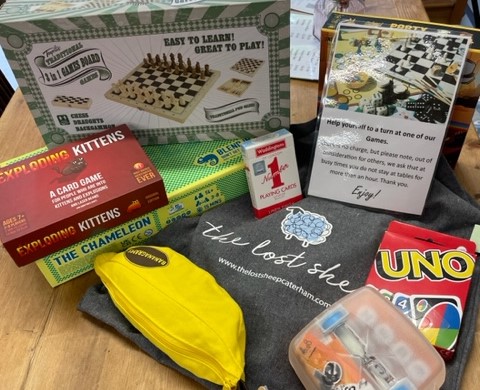 Children's events
In the School Holidays we generally provide a free craft for children to do in the Tea Room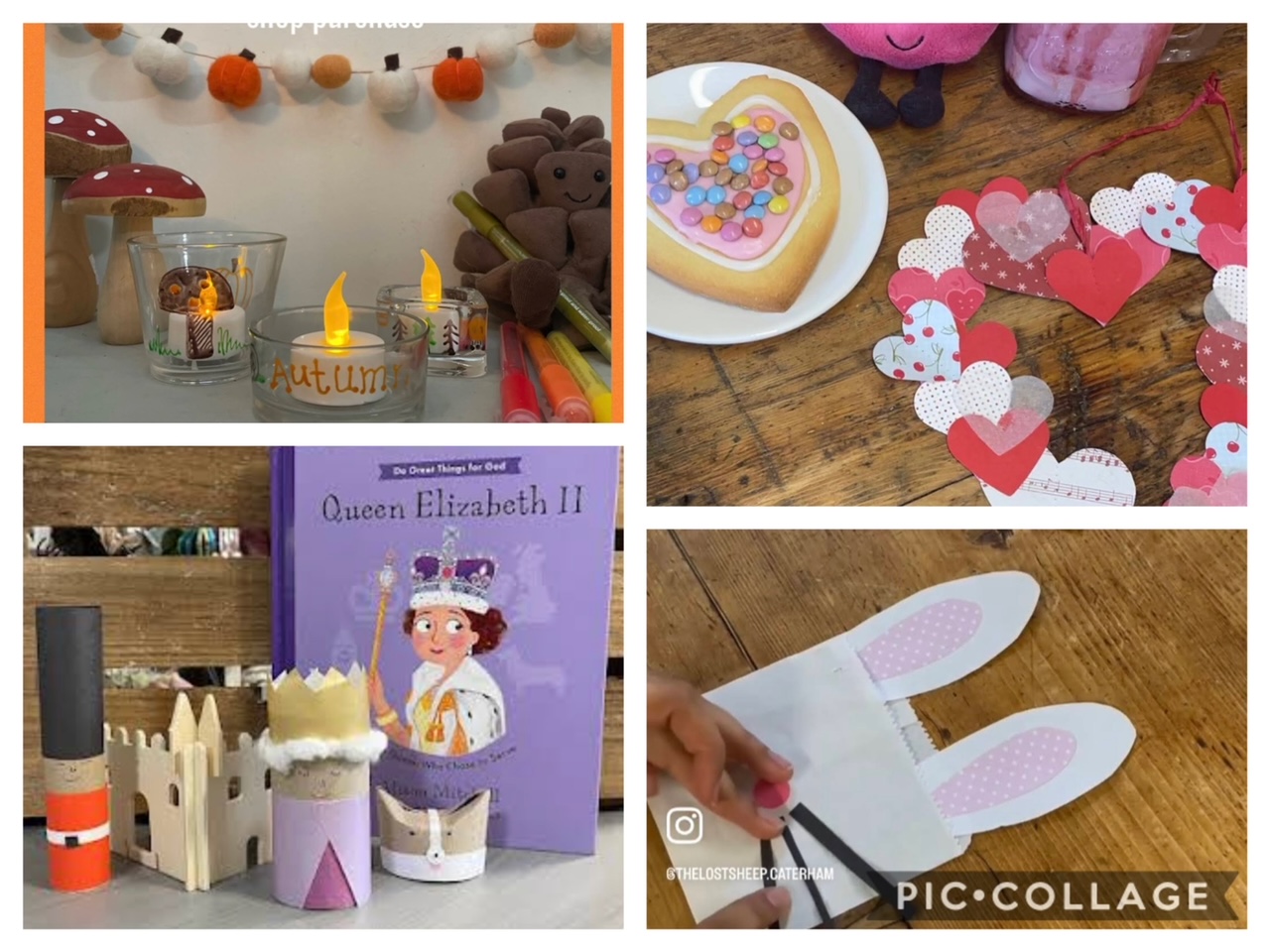 Through the summer holidays (weather permitting) we hold children's story times. Watch out for these coming again soon!